UCW Kids
KidMin at the United Church of Warner, or UCW Kids as we like to call it, provides kids with a safe, age-appropriate environment where they can learn to love God, love others, and love life.
Kindergarten through 5th grade
Sundays 10am to 11am
Our Spring session runs Sundays, April 24th through June 12th.
Come any Sunday!
This week's theme: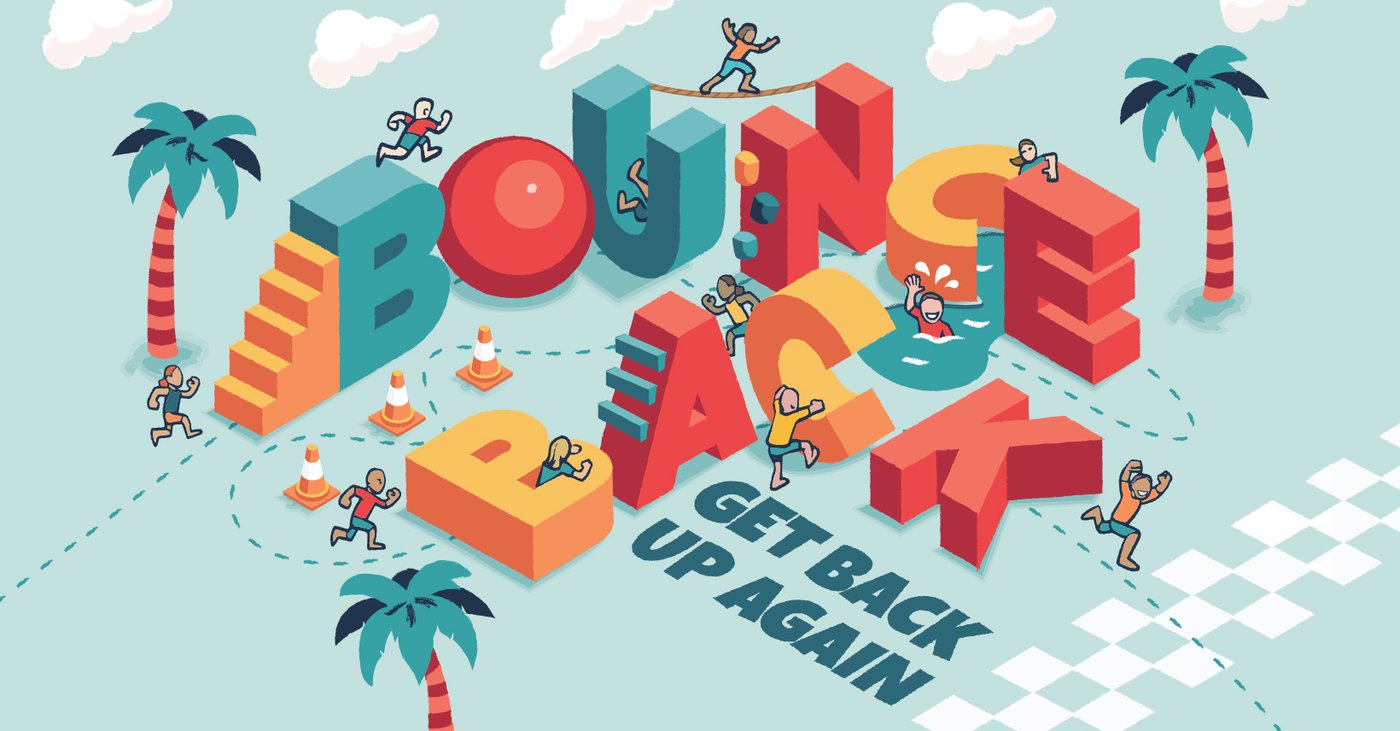 Bringing your child to UCW Kids
Here's how to locate the KidMin area:
Enter through the main doors (red double-doors) at the front of the church and then head downstairs
At the base of the stairs, you'll find our check-in table where one of our volunteers will help you and your child check-in
Please accompany your child to the check-in table each week
Your first visit
Upon checking in for the first time, we will ask for the following personal information (NOTE: We value your privacy and will not share this information with anyone):
Child's name
Parent/guardian name(s)
Parent/guardian cell phone number
Child's birthdate
Home address
Any special instructions (allergies, special needs) for your children
How check-in works
Before Service:
One of our volunteers will check you and your child in
Your child will be given a name tag and you will be given a corresponding pick-up tag that is exclusive to your family and your visit
Your child will need to wear the name tag portion while you hold on to the matching pick-up tag
After Service:
After the service is complete, return to the check-in table
Show your pick-up tag in order for your child to be released back to you
During Service:
We will contact you on your cellphone in the event that we need to reach you during the service
Please keep your cellphone accessible and on vibrate during service
If we contact you, please exit the sanctuary immediately and return to the KidMin area

Got questions?
If you have further questions concerning our UCW Kids experience or visiting United Church of Warner with children, simply click the button below and get in touch with us!